TriCore -- Really? Congrats to Slim Randles (sorry that I put both these in the same headline!)
TriCore Bad! Slim Randles Good!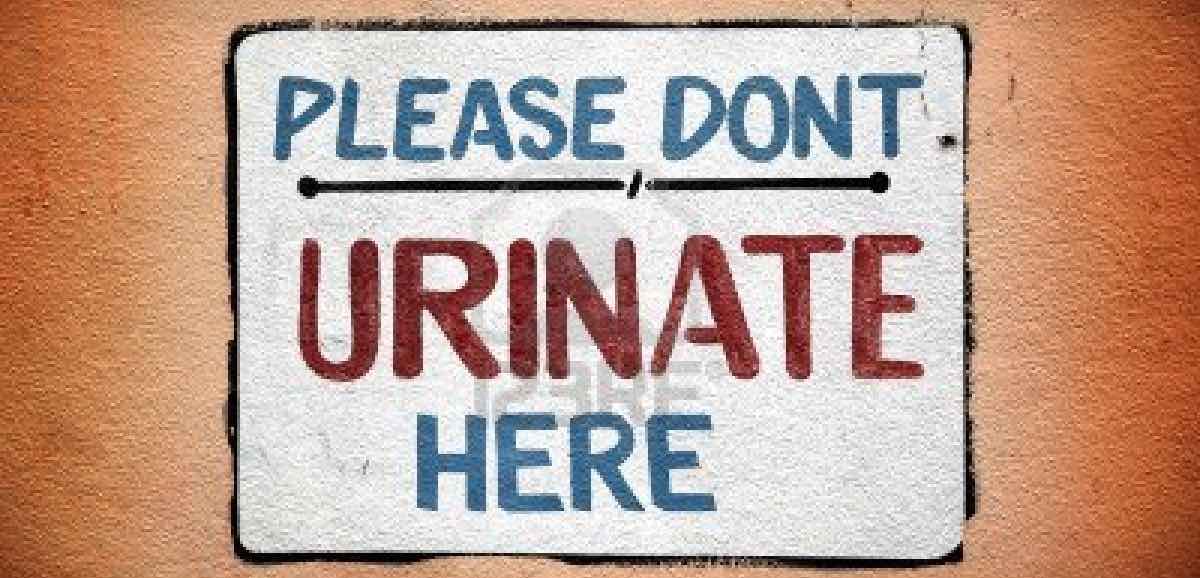 TriCore Really?


I had a blood draw at TriCore North in Presbyterian. I had been putting it off for years and who knows, if I am dying maybe a blood draw will tell me, but that is another story.

So I went in. I was directed to a chair but someone got there before me and peed on the chair. You would think that a company concerned with blood and pee and handling them correctly would not allow patients to sit in pee but you would be wrong.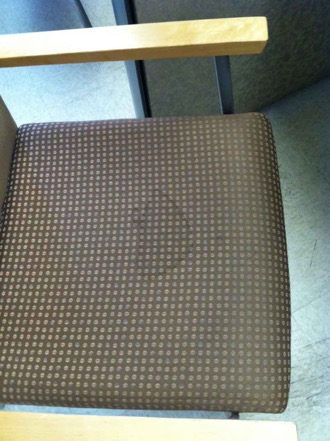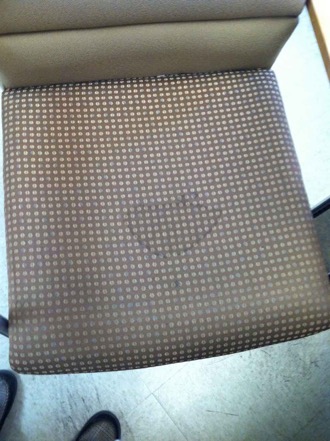 They also had handicapped door opening devices broken - that is against the law and stupid. They also had up 4
th
of July decorations – didn't we do that already?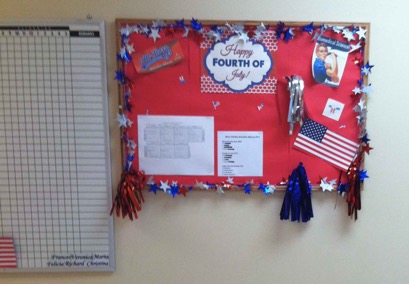 But that location had a posted award for being great. What if you weren't great? I hate other people's pee.







Happy 75th Birthday Slim Randles!!

Slim is, well Slim.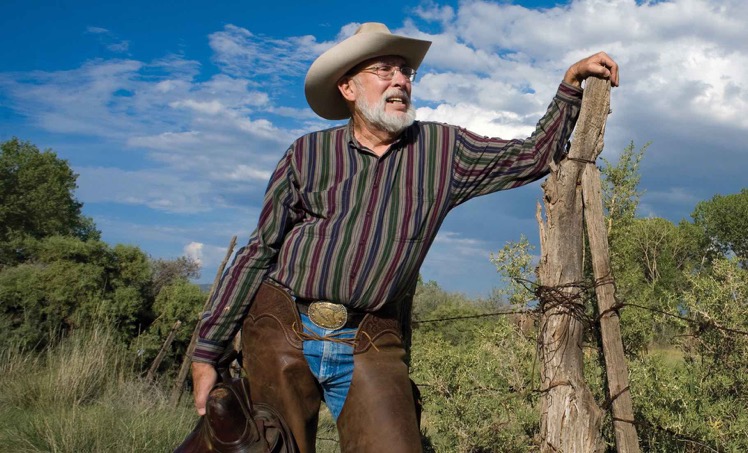 He tells stories. Slim has done everything from hunting, The Iditarod, archery, newspapers, pack mules, books, fishing, and now radio – 59 locations, and a syndicated newspaper column in 434 outlets.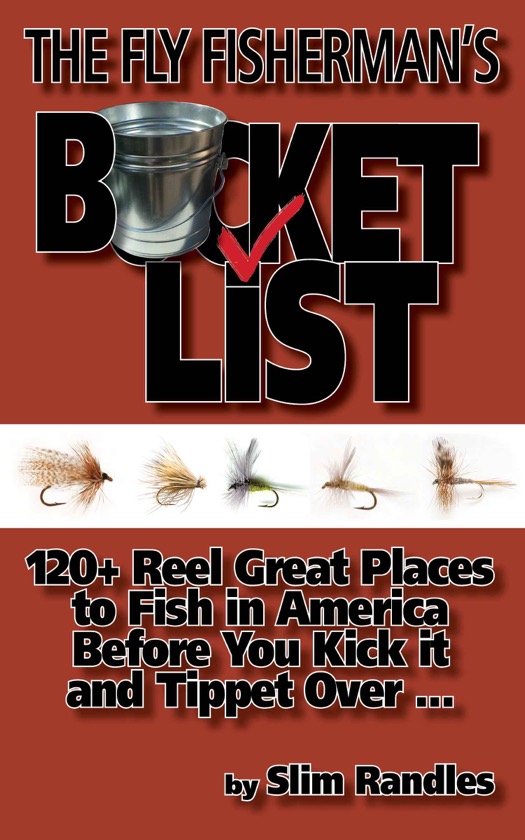 Slim also has a new book, the Fly Fisherman's Bucket List. And that book is getting a lot of attention all across the country.

Happy 75
th
Birthday, Slim! More to come!



Barbe Awalt
UPCOMING CALENDAR:
RIO GRANDE BOOKS

August 12: Taylor Ranch Neighborhood Association Community Event at Mariposa Park, 9am to 12 noon
Nov 1-3, 2017: NM Library Association Convention, Marriott Pyramid, Albuquerque
Nov 12: 4th Annual Albuquerque Balloon Museum Arts & Crafts Fair, 9am to 5pm


HENRIETTA CHRISTMAS & PAUL RHETTS ("The Basic Genealogy Checklist")

August 12: Tome on the Range, Las Vegas, NM 12 noon and 2pm


RILEY MITCHELL ("The Essential Paranormal Bucket List")
July 29: Treasure House, 1-3pm
Albuquerque Old Town
Plaza
GAIL RUBIN

July 28: The Osher Lifelong Learning Institute class "Laughing and Learning," 1:00-3:00 p.m.


JOSEPH SANCHEZ ("Historic Route 66")

Sept 16: Special Collections Library, 423 Central Ave NE, 10am-12noon