Hot Weekend!!!
Hot Weekend — Friends and books! What a great combination.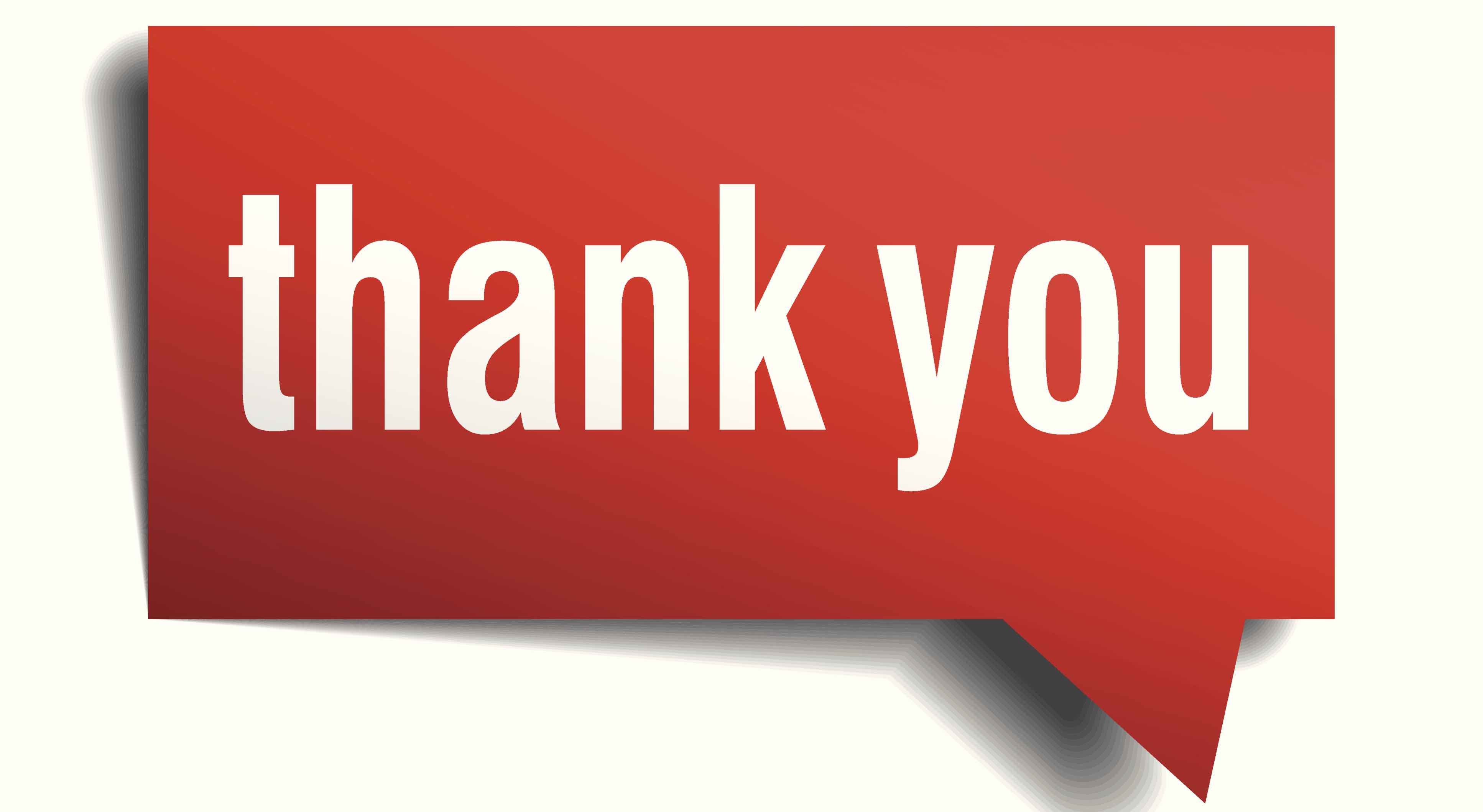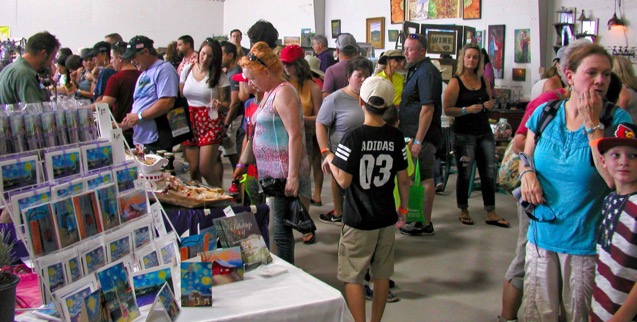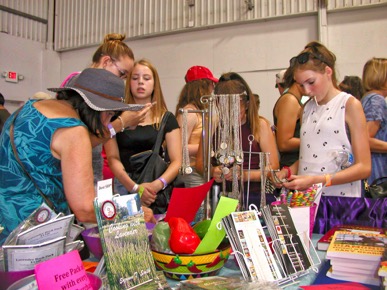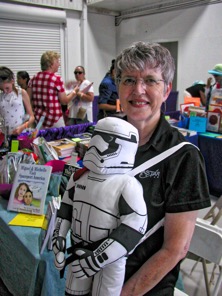 Lavender in the Village continues to be one of the best fairs we do. BUT IT WAS HOT! And we were inside. Rumor has it that there will be a new building next year. And yes, I got my lavender/lemon ice cream. Of course it was about 10am but I got it and it was soooo good. Thanks to Loretta Hall for running to get it. I also had at my booth Cindy Bacon. Her husband Frank is one of our authors and our balloon pilot. Cindy has killer art.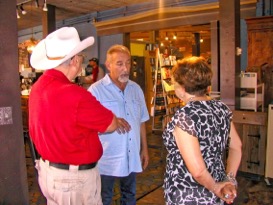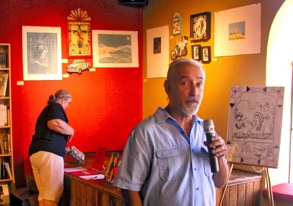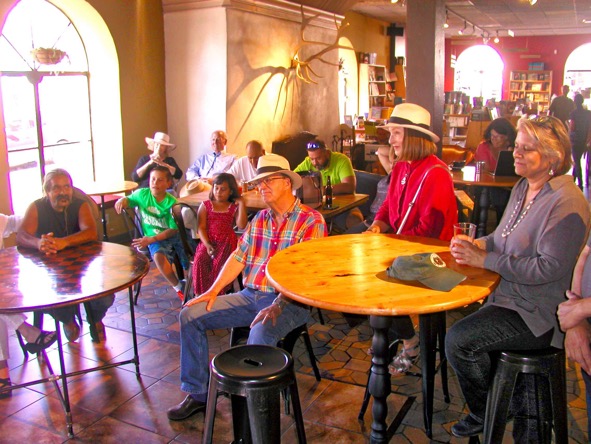 On Sunday, Collected Works Bookstore and Dorothy Massey hosted a fundraiser and thank-you to the community from the Carrillo's. Nice!


Barbe Awalt
UPCOMING CALENDAR:
RIO GRANDE BOOKS

Nov 1-3, 2017: NM Library Association Convention, Marriott Pyramid, Albuquerque


HENRIETTA CHRISTMAS & PAUL RHETTS ("The Basic Genealogy Checklist")

August 12: Tome on the Range, Las Vegas, NM 12 noon and 2pm


RILEY MITCHELL ("The Essential Paranormal Bucket List")
July 29: Treasure House, 1-3pm
Albuquerque Old Town
Plaza
GAIL RUBIN

July 28: The Osher Lifelong Learning Institute class "Laughing and Learning," 1:00-3:00 p.m.


JOSEPH SANCHEZ ("Historic Route 66")

Sept 16: Special Collections Library, 423 Central Ave NE, 10am-12noon